First on vacation?
If you start at Solarclarity, we will first send you on holiday for a week. This way you can start your new job well rested.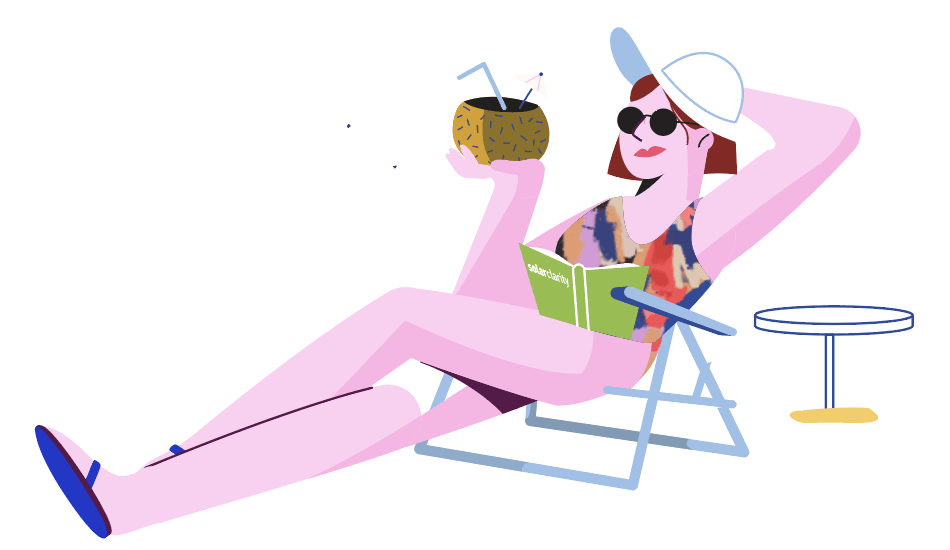 We belong to the 250 fastest growing companies in the Netherlands and we are always looking for talent and inspired people with the same mission: making solar energy the biggest source of electricity. Solarclarity is an E-commerce platform for solar hardware, batteries and charging stations. Our office is located in Weesp, near Amsterdam. Looking for a job at Solarclarity? Take a look at our vacancies and who knows, you might soon become our new colleague.
"What makes us unique is that we have the thought: What kind of world are we leaving our children?"
Marlies van Grieken Manager Sales Support
Our culture
Energetic and committed
Energetic and committed. That's the best way to describe the Solarclarity team. We work hard together to be of great significance in the energy market. We have a 'can do' mentality, look ahead and love good ideas and innovations. At Solarclarity we have a team of ambitious people who are committed to sustainability.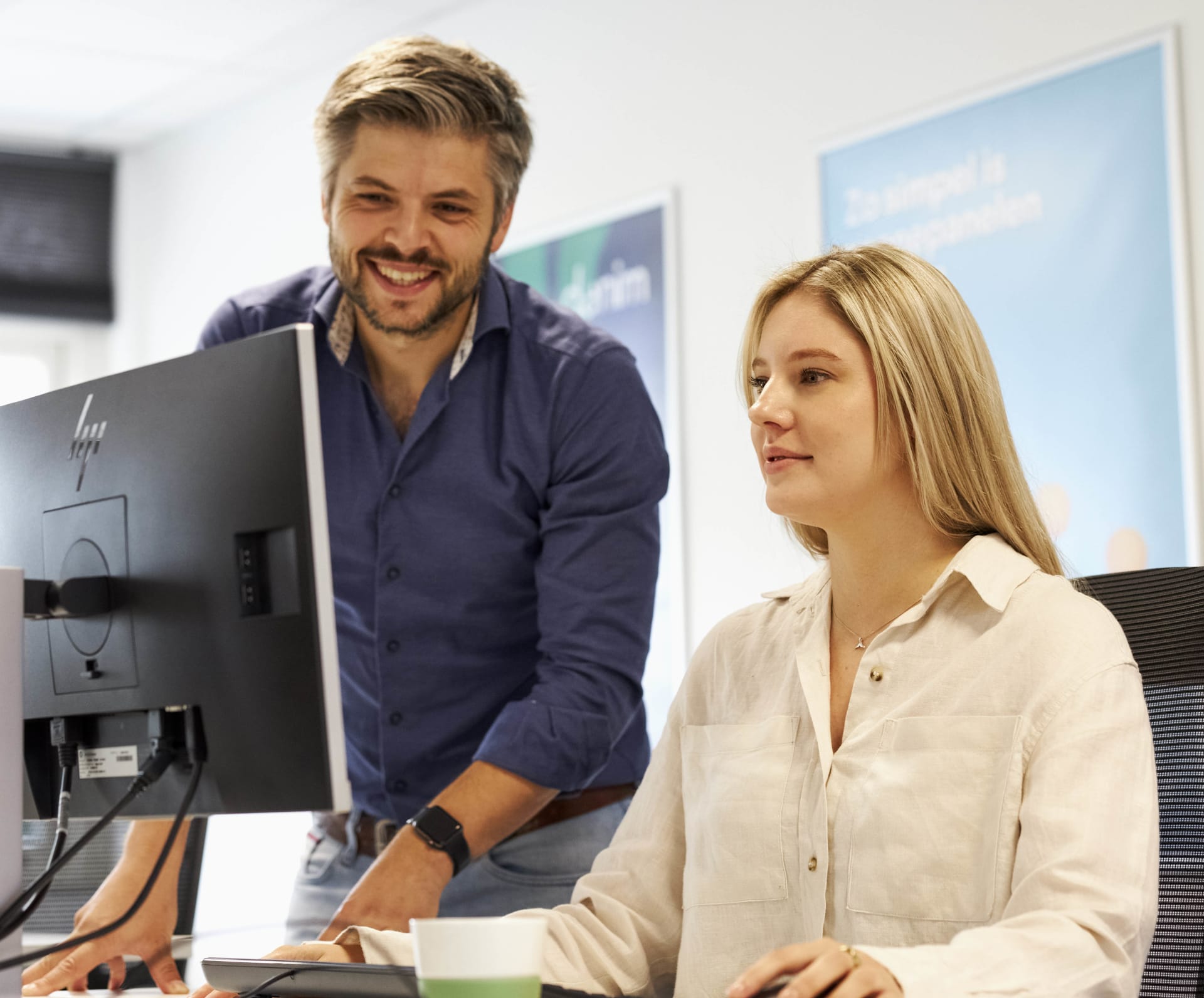 We are courageous
We adapt, we innovate, we set our own course and dare to be authentic.

We are forward-thinking
We strive for a cleaner energy supply, a better organisation, a better result, but also for more work pleasure.

We make a difference
What I do, matters. Everyone shares in the success and progress of the business and energy transition.

We are customer-oriented.
We listen to our customers, we know their bottlenecks and strive to overcome them.

We work together
Team work makes the dreamwork, right? Together we have more ideas, together we can achieve more, achieve it faster and, above all, better.

We keep it simple
We keep it simple for our customers, but also for our colleagues. We don't make things unnecessarily long or complex. We identify obstacles in the process and overcome them.
We are looking for colleagues that want to grow with us.
Do you feel at home in a fast growing, dynamic organization? Do you dare to take initiative and do you have a positive attitude? Do you care about the environment and want to contribute to the energy transition? Then come and join the Solarclarity team!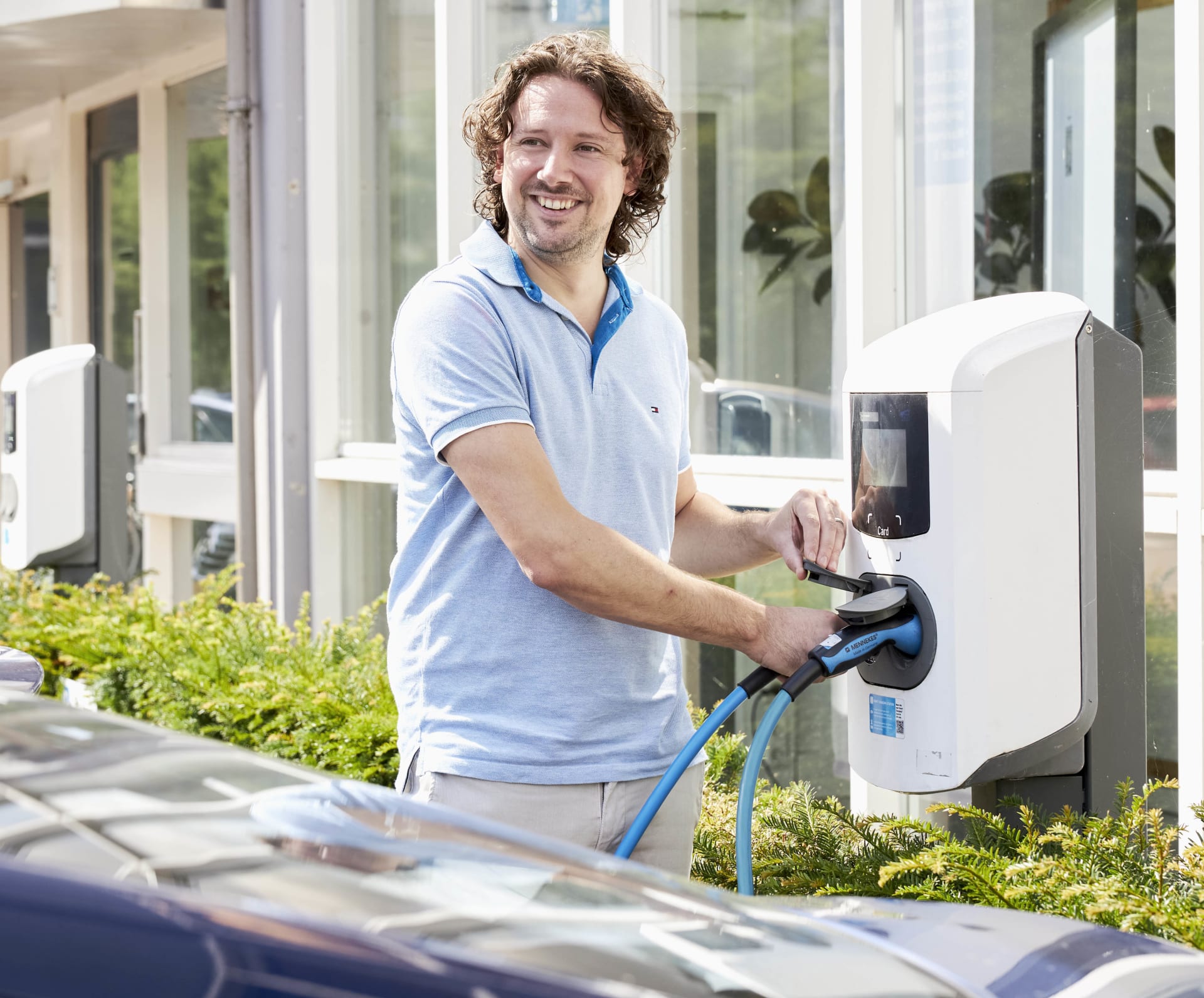 A pleasant scale up working atmosphere

Profit sharing in case of a sufficiently profitable year

25 vacation days +1 day on 2 January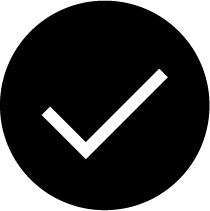 Internal and external training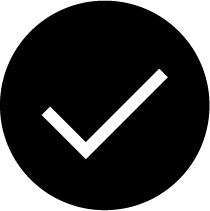 A proper lunch every office day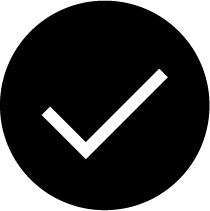 Sociable drinks in our own sc bar or on the roof terrace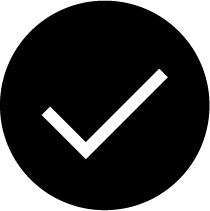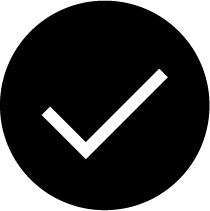 A travel allowance of 0.21 per km or a full refund of your public transport costs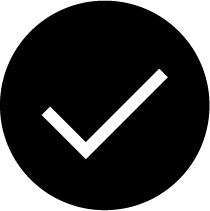 Weesp
15 minutes from Amsterdam